2019.11.25
Promoted ViVi Night in Taipei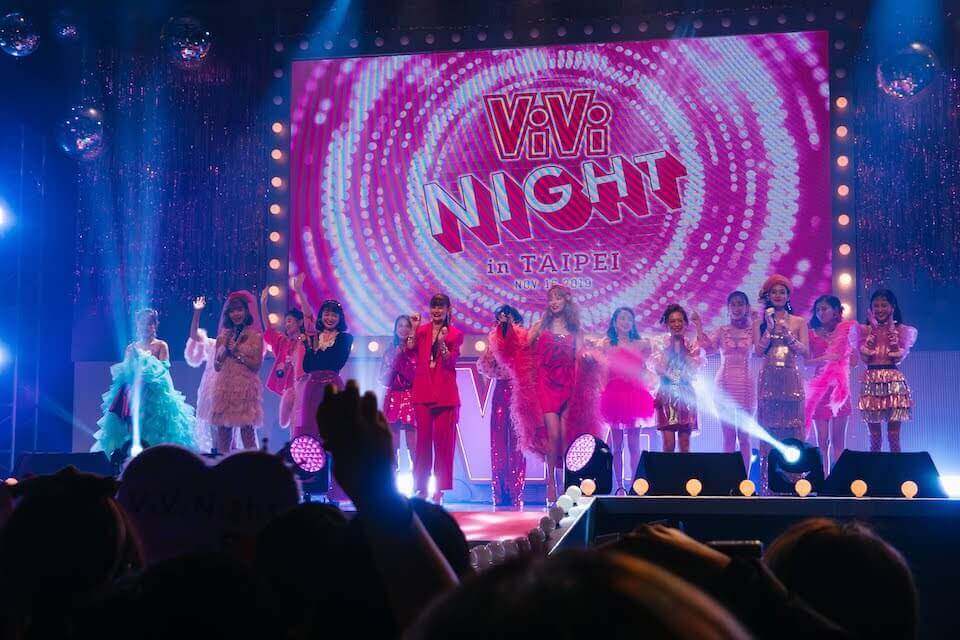 We invited Taiwan local media and promoted ViVi Night in Taipei which is held by Kodansha Ltd. ,SAPPORO DRUG STORE CO.,LTD.and Payke, Inc.. It is the first time to held ViVi Night in foreign countries.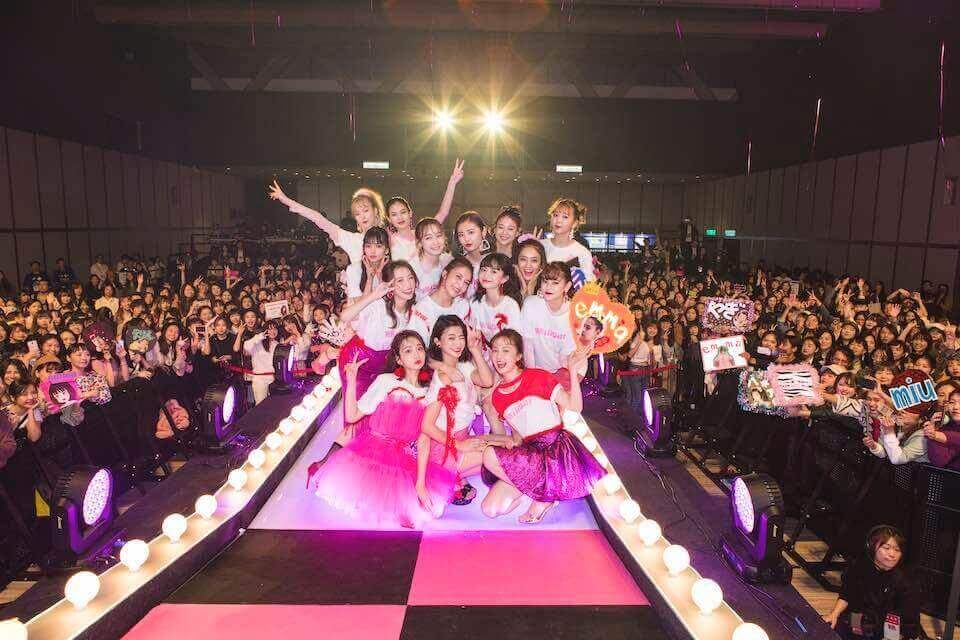 You can get the informations about ViVi Night in Taipei from our media.
Japanese:https://taiwanlabo.com/fashion/vivi-night-in-taipei/
Chinese:https://misostyle.asia/activity/vivinightintaipei-repo/
ViVi Night in Taipei 2019
■Place:Legacy MAX(SHIN KONG MITSUKOSHI)
■Date:2019/11/16(Sat)
■ Organiser:Executive Committee of ViViNight in Taipei 
■Special Support:SAPPORO DRUG STORE CO.,LTD. 、Payke
■Support: CHING WIN PUBLISHING CO., LTD.
■Sponsor:TAITRA
■ViVi official site:https://www.vivi.tv/